Swimming pool, SPA, Jacuzzi and Fitness
All these equipments are in free access and without supplement!
The pool is open during the hot months of the year. The Jacuzzi Spa (relaxing hot bubble bath) is open all year round. A fitness area with an exercise bike and an elliptical trainer is also available.
Enjoy the Sauna to offer you an original and relaxing relaxation break (5€ per person)

An open kitchen with dining area and relaxation area, all at your disposal for sunny days.
So you can, independently, prepare your own meals during your stay.
The following amenities are available in common: microwave, fridge, stove with oven, barbecue, coffee maker, kettle, sink, crockery and utensils …
During the coffee break, children can enjoy the playground.
Upon reservation, we prepare for our guests breakfasts and gluten-free meals.
Do not hesitate to contact Cyril for more information!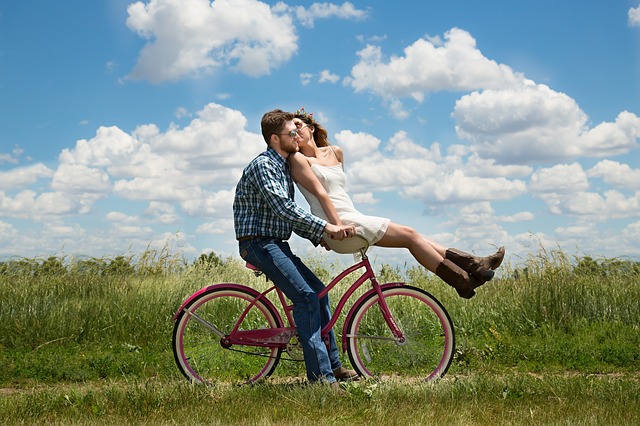 Fancy a bike ride, do not hesitate to book directly with our partners :
Fruit juices, mineral water, sodas and beer beers are freely available throughout the day.
Deposit your capsules or your jettons in the basket corresponding to your accommodation to record your consumption!
Pricing: 2 € the can or the glass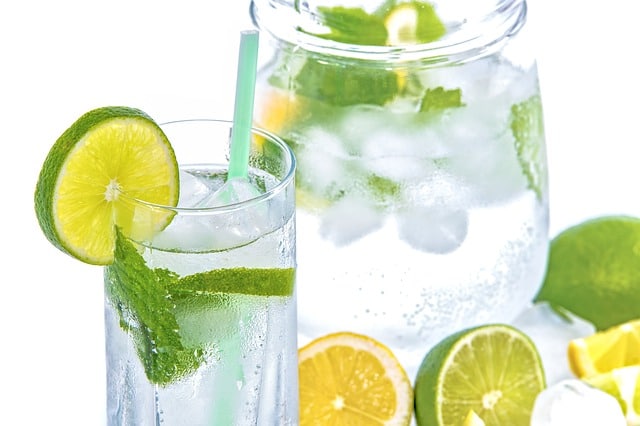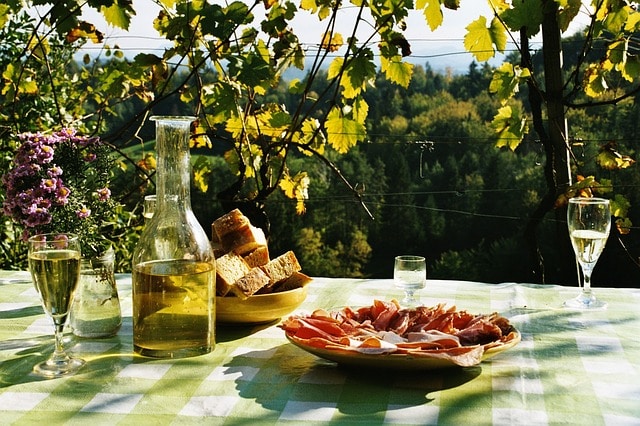 Whether during your stay or to leave, we offer picnics.
Take a stroll discover the Tarn, Gaillac, Albi and Cordes sur ciel … without worrying about your meal. It will be prepared by us. (Full meal).
Pricing: 10 € per person.
We propose to our biker hosts a personalized welcome according to the needs and the type of hiring (Gîte, or bed and breakfast).
Your motorcycles will be stored under cover.
Example: Our cottage is rented fully equipped with all linens (sheets, towels, tea towels …).
Possibility to prepare a meal for the evening of your arrival.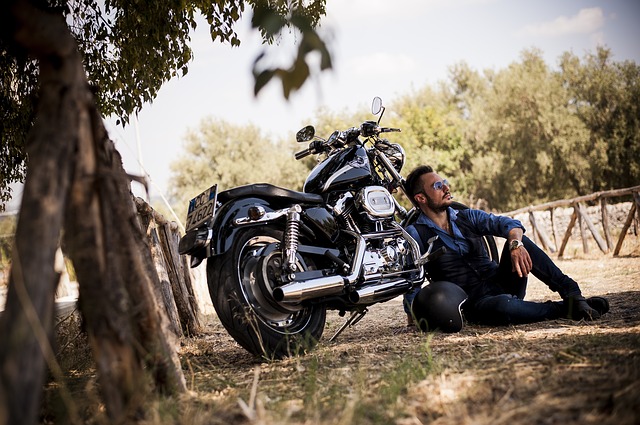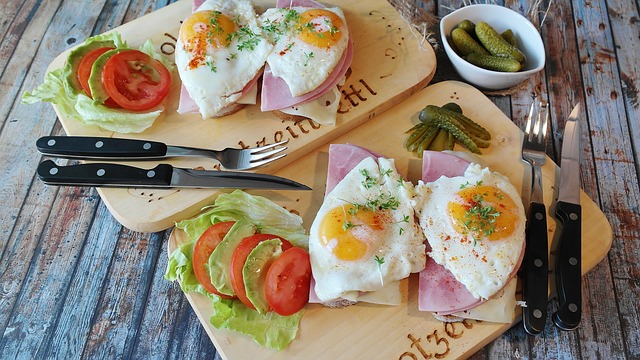 Thanks to the new resident of La Vigneronne, you can enjoy fresh eggs every day.
Served at breakfast and at the host table.